By now you might have realised that even the best laid plans of beautiful vacations can often go astray. The COVID-19 pandemic scuppered the travel plans of millions of people this year, causing airline companies to fail and tourism boards to be highly strained. Of course, these were necessary and life-saving precautions, but it was also a big hit on the travel economy, as well as a bummer for those wishing to travel and take a break this year. And although it seemed as if the COVID-19 pandemic was easing off this summer, with businesses reopening all over the world and some travel restrictions lifted, as winter draws in, it seems the crisis is very much in continuation. So how can you get away from it all when all this chaos is happening around you?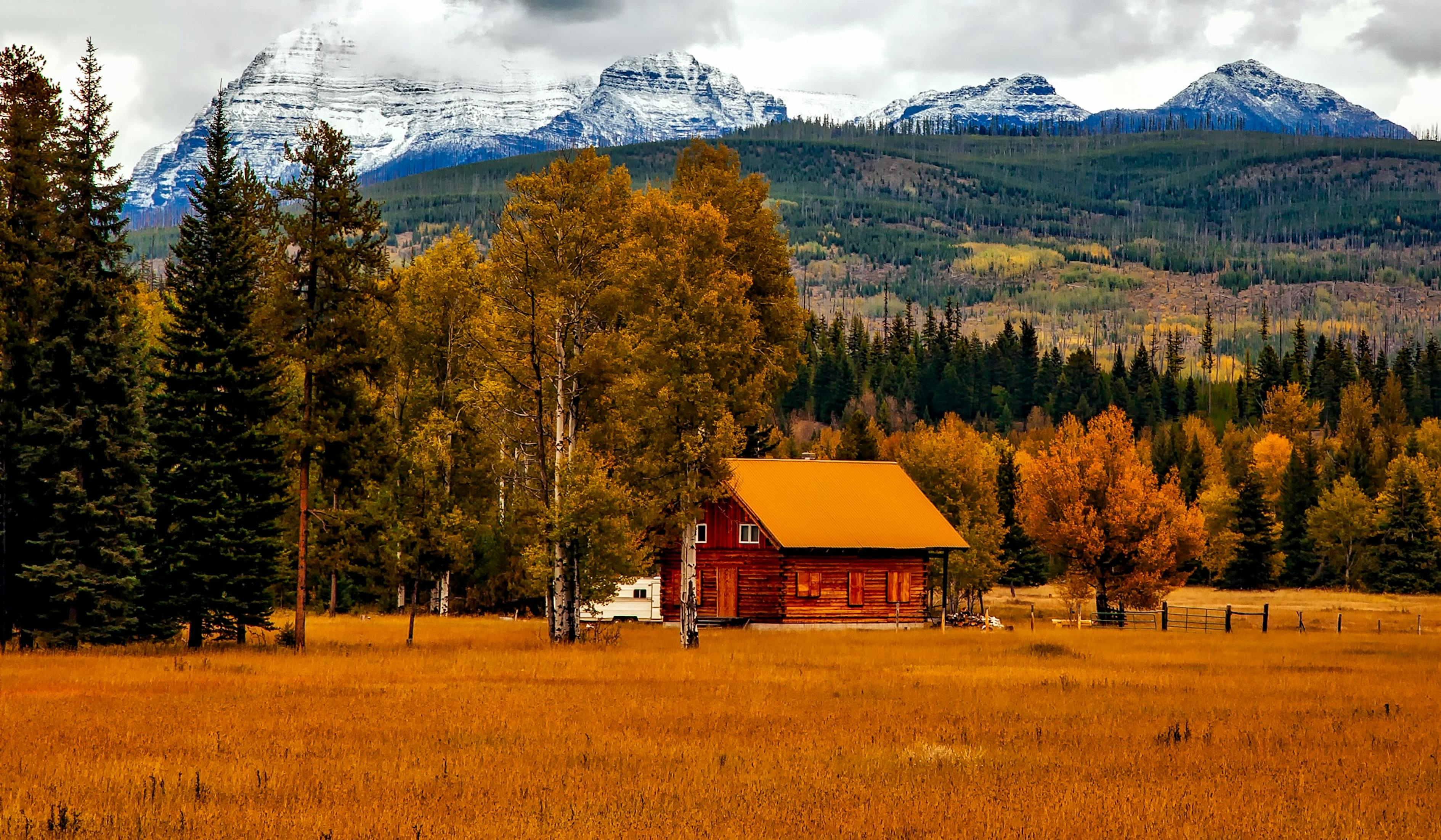 You may have heard this word floating around before: the staycation. What is a staycation? There are two schools of thought on this issue. Many people describe staying at home, but taking time off work, as a staycation. This means hanging out in your own place, doing fun activities with your family and generally taking a break – but not traveling to a new destination. The other way to define a staycation is staying within the realms of your own state or country, but visiting somewhere other than your home for your holiday. So instead of jumping on a plane and going halfway across the world, you can take a roadtrip in the car to your staycation destination.
Thinking of taking a winter staycation? In this blog you will find tips for packing for your winter staycation, destination ideas and advice on staying COVID-safe!
What Kind Of Places Are Suitable For A Winter Staycation?
If you are opting for staycation definition number two, that is, taking a trip elsewhere without leaving your state or country, then there are certain places which are more suitable than others for the wintertime. Winter vacations are, in general, more difficult to navigate; if you aren't careful, you might spend the entire vacation cold, snuggled up indoors and playing board games out of boredom.
So what are the kinds of places you should consider for a winter staycation? Here are our top three.
A City Break
This option relies on you being able to access a big, fun city without getting on a plane, so if you can't, move onto the next option! City breaks are amazing in winter because they don't rely on you spending too much time outdoors. Of course, in the COVID-19 pandemic, you will have to pick your destination wisely; if restaurants, museums and bars are closed, a city break might not be worth it. However, if your area is open for business with only a few restrictions, get going!
On a city staycation, you could even visit your own city – the one you already live in – but stay in a hotel, eat delicious food at nice restaurants, and play tourist for a few days. You can drink hot chocolate in cosy cafés, take romantic walks down the river, and wear your newest, most fashionable winter coat. Then, if the weather gets nasty, you can head inside for a cosy afternoon looking over the city view. Perfect.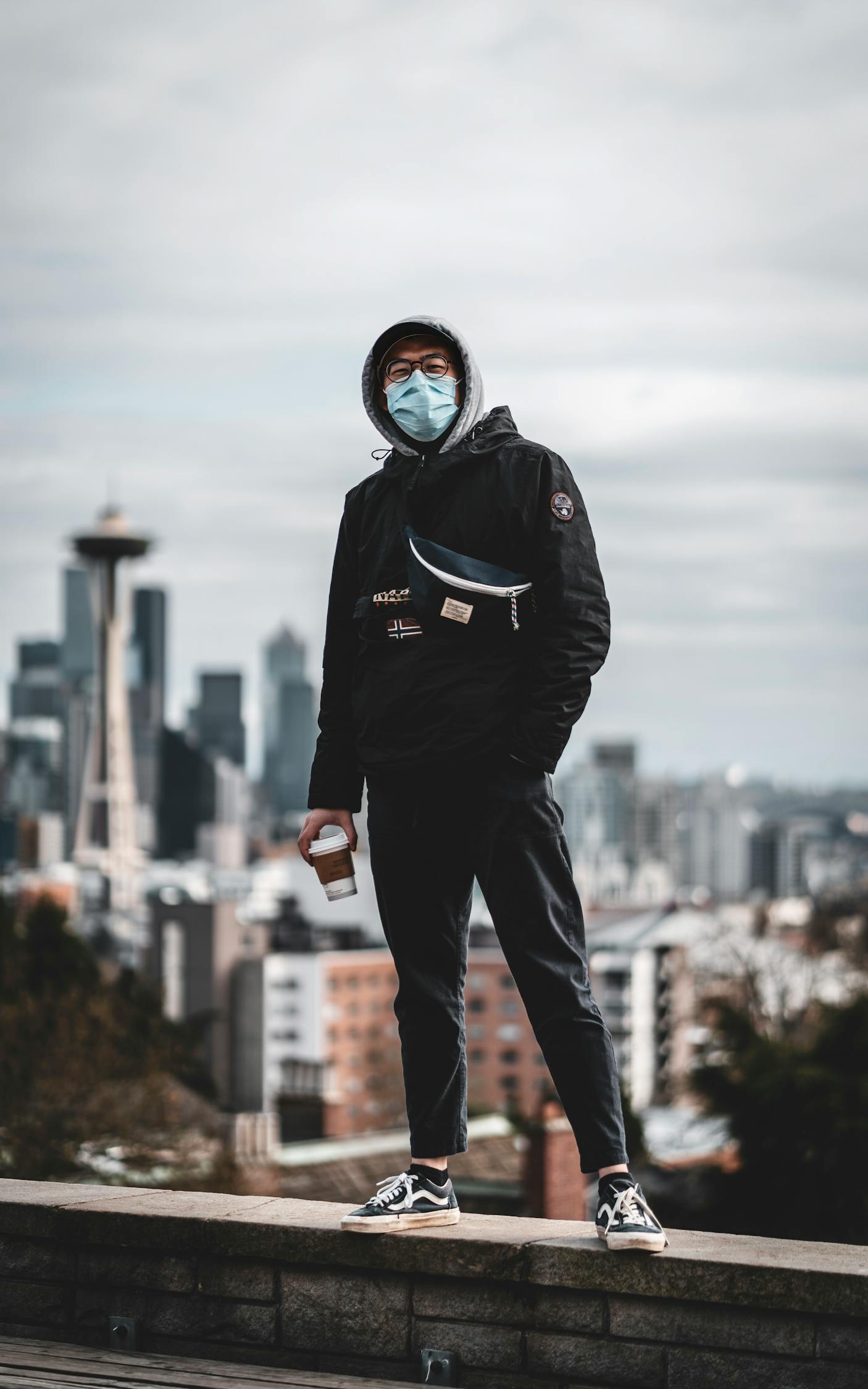 Sports Staycations
If you are a more outdoors-y type, a city break might not fit the description for your ideal staycation. However, there are always more adventurous breaks to be taken. A sports staycation means either staying at home, or visiting a sports centre or residential nearby your area. You could go skiing if you can access mountains by car; perhaps drive north for some amazing horseback riding in the snow; or take up an indoor sport like tennis camp. These staycations allow you to stay close to home and therefore keep yourself safe, while also having exhilarating new experiences this winter.
A Cosy Cabin
If your favorite thing to do in the world is to do nothing at all, a cosy cabin staycation is your ticket. You can rent small, warm and rustic cabins in mountains or woods which are accessible by car, that you can snuggle up in for a weekend – or even a full week. Explore the local areas including spotting amazing wildlife, while spending your evenings wrapped up in a blanket in front of a log fire. If you have dogs, kids or elderly relatives who are joining you, this is the ideal trip.
What Should I Pack For A Winter Staycation?
Packing for a staycation is much like packing for a regular vacation, except you can go the extra mile if you want to stay self-contained. Here are some things to consider bringing:
Essential toolkit and spare tires. If you are driving for some hours on unpredictable terrain, it is a good idea to bring some essential tools, manuals and spares for your vehicle. This will help you out if you breakdown or get stuck in the middle of a rural area.
Wildlife guides. If you are avoiding the cities and heading for the mountains or woods, it is a very good idea to research local wildlife before you go. If you encounter mountain lions or bears, you need to know how to keep yourself safe in that situation.
Extra-warm clothes. The worst feeling while on vacation is being uncomfortable and freezing cold. Your outfits don't have to be fashionable, but they do have to be warm. Extra socks and sweaters are essential.
Plenty of games and fun activities. Winter staycations are more likely to force you indoors if a particularly nasty storm hits, so make sure to bring extra blankets, as well as board games, video consoles and your best creative imagination!
Sunglasses. This sounds weird for a winter staycation, but winter sunshine can be just as blinding and strong as summer sun. You can buy prescription or regular sunglasses online.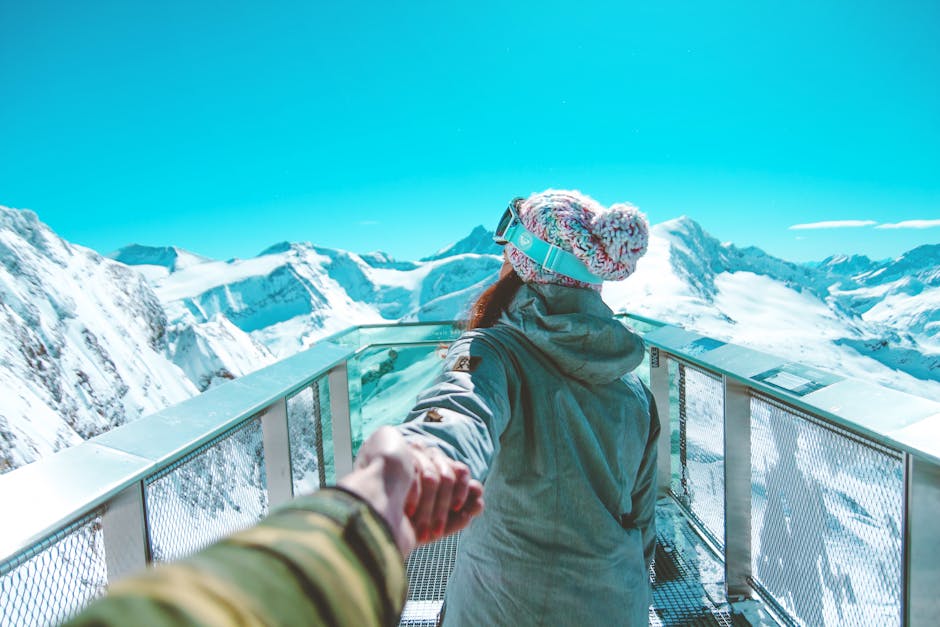 How Can I Stay COVID-safe While On A Winter Staycation?
Many people are reluctant to travel during the COVID-19 pandemic – and this makes total sense. If you want to take a staycation near home, but are worried about COVID safety, take these steps to assure you are being as cautious as possible.
Bring your own food.
This sounds excessive in normal circumstances, but these are not normal circumstances. If you are concerned about transmission of COVID-19, particularly if you have a pre-existing health condition like asthma, it is advisable that you pack up your own food for the trip. This will ensure you have all you need to sustain you while away from home, and help avoid direct contact with others in stores and restaurants.
Book accommodation through trusted sources.
When it comes to staying outside your home during this pandemic, it is wise to book through reputable sources like AirBnB which will enforce cleaning rules on their hosts. Hotels are also wise for city breaks, as they will have standard policies on cleaning and distancing which will be strictly enforced. If you do want to rent a place instead, make sure the owner is increasing their cleaning standards and enforcing new rules to be extra safe.
Locate the nearest medical centre.
If you are taking a road trip outside your local area for your winter staycation, make sure you find out where the nearest hospital, COVID-19 testing centre and general medical centres are. In addition, ensure that your health insurance is up to date and compatible with these centres. Then if the worst does happen, at least you are prepared.
Have a contingency plan.
If you develop symptoms and test positive for COVID-19 while you are on your staycation, you will need to isolate where you are for fourteen days. This means that you will need a contingency plan – financially, can you afford to hire the place you are staying for that amount of time? Have you discussed this possibility with the provider? Have you considered your employment if this happens? All of these questions need to be answered and planned for before you take your staycation.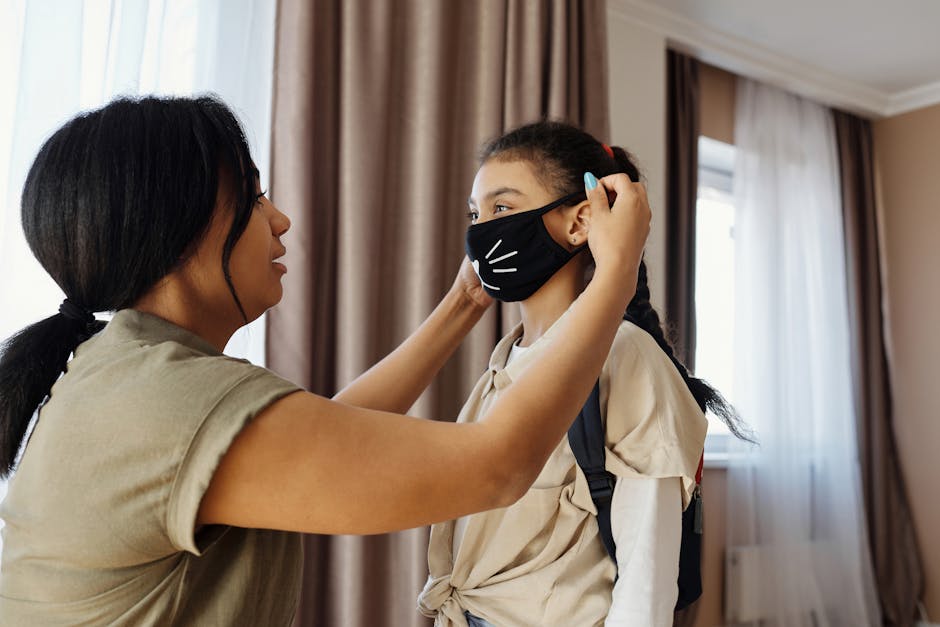 Wear masks and bring cleaning products.
Of course, the standard rules apply to your staycation; it is vital that, when in contact with others, you wear a mask and distance yourself. In addition, bringing your own cleaning products can help alleviate worries about bringing COVID-19 into your rental home, or back to your family. It is better to be over-cautious than sorry, but it is also important not to allow COVID-anxiety to take over your life. Be prepared, not scared.
Conclusion
Although 2020 has been a rough year for so many people, there are still lights at the end of the tunnel. Using this guide to help you through, you can plan and execute a safe, fun staycation which lets you switch off, have a change of scene, and well-deserved break.