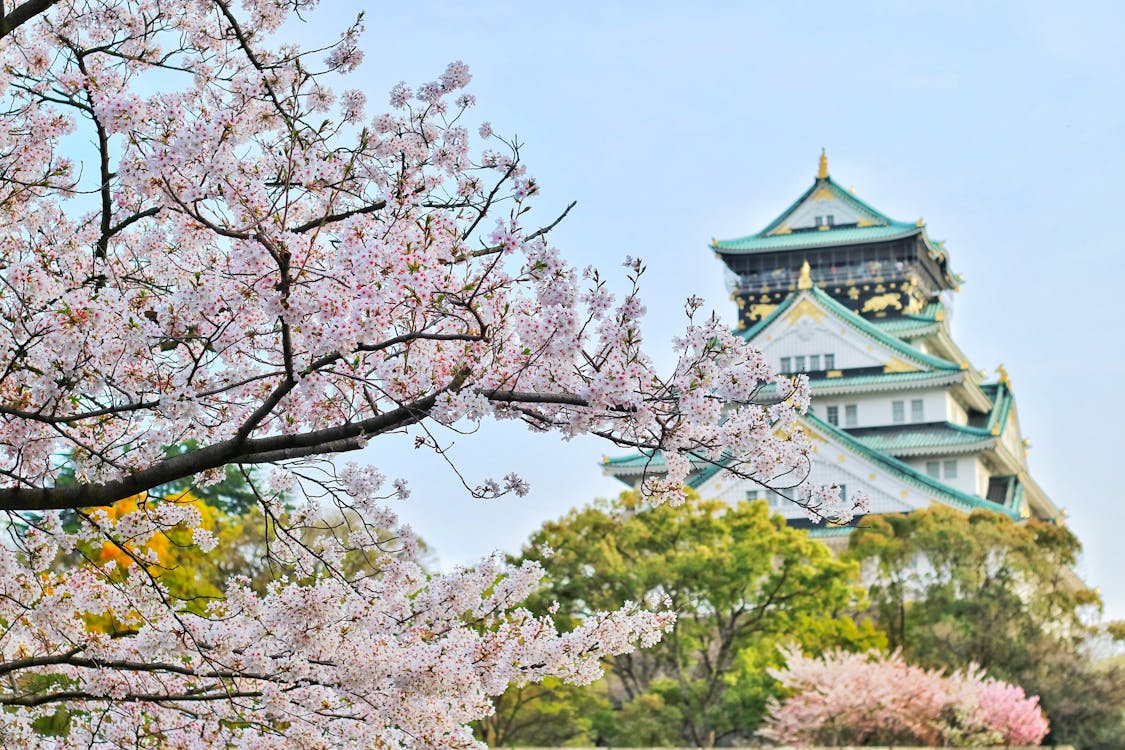 Japan is a fascinating country, full of rich culture, stunning landscapes, and a millennia-old history. If you're planning to visit Japan, it's important to prepare properly to make the most of your trip.
Documentation and Visa
Before traveling to Japan, make sure you have a valid passport. Additionally, check the requirements for your country of origin regarding a Japan evisa. Most visitors can enter the country as tourists for up to 90 days without the need for a pre-arranged visa, but it's important to check the regulations.
Climate and Proper Packing
Japan has a varied climate with well-defined seasons. Check the weather forecast for the time of your trip and pack appropriate clothing. In summer, temperatures can be high and humid, so lightweight clothes and sunscreen are essential. In winter, especially in mountainous regions like Hokkaido, temperatures can be quite cold, so bring suitable winter clothing.
Transportation
The transportation system in Japan is efficient and well-developed. Consider using the Japan Rail Pass, a pass that offers unlimited access to Japan Railways trains, including the famous Shinkansen (bullet train). This is a great option for traveling between cities and exploring different regions of the country. Additionally, the subway and buses are excellent options for getting around within cities.
Etiquette and Local Customs
Familiarize yourself with Japanese etiquette and local customs. For example, when visiting temples and shrines, remember to remove your shoes before entering. Respect the etiquette rules when greeting people, such as bowing slightly as a sign of respect.
Currency and Payments
The official currency is the Japanese yen (JPY). Check the exchange rates before travelling and have an approximate idea of the value of the yen in relation to your local currency. While credit cards are widely accepted in major establishments and hotels, it's always good to have cash for small expenses and places that don't accept cards.
Food
Food in Japan is a unique experience. Try traditional dishes such as sushi, ramen, tempura, and okonomiyaki. If you have dietary restrictions or allergies, research suitable options before your trip.
Communication
Communication can be a challenge if you don't speak Japanese, but don't worry, many Japanese people have some basic knowledge of English. Carry a pocket dictionary or use translation apps to facilitate basic communication. Additionally, be aware that internet access may not be available everywhere, so having a physical map or offline information can be helpful.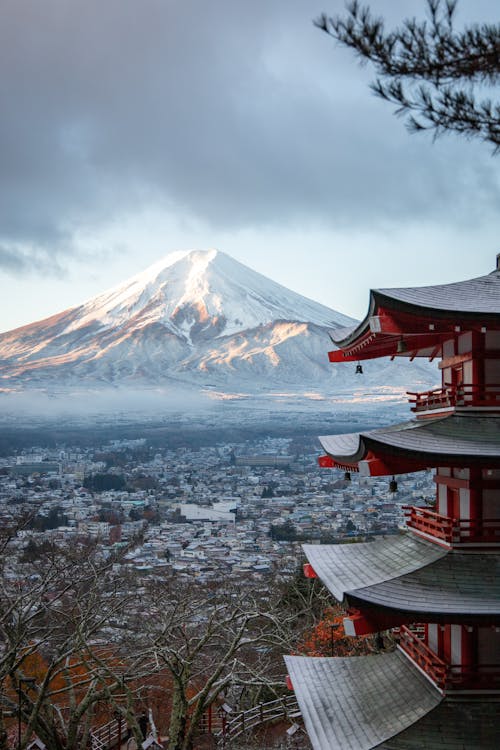 This list is just a small sample of the many wonderful places that Japan has to offer. Each region of the country has its own uniqueness and unique attractions. When planning your trip, allocate time to explore equally charming destinations and discover everything Japan has to offer.
Tokyo: The capital of Japan offers a unique blend of tradition and modernity. Explore neighborhoods like Shibuya and Shinjuku, visit the Senso-ji Temple in Asakusa, and enjoy the vibrant nightlife of the city.
Kyoto: Known for its numerous and beautiful historical buildings, Kyoto is the perfect place to immerse yourself in Japanese culture. Don't miss visiting the Kinkaku-ji Temple (Golden Pavilion) and Fushimi Inari Taisha with its famous red torii gates.
Hiroshima: The city that was devastated by the atomic bomb during World War II is now a symbol of peace and reconciliation. Visit the Hiroshima Peace Memorial Park and the Peace Memorial Museum to learn about its history and pay homage to the victims.
Osaka: Known as the "kitchen of Japan," Osaka is a culinary paradise. Try delicious dishes like takoyaki (octopus balls) and okonomiyaki (Japanese pancake), and visit Osaka Castle and the bustling Dotonbori district.
Nara: Home to the famous sacred deer, Nara houses Nara Park, where you can interact closely with these adorable animals. Also, visit the Todai-ji Temple, which houses the world's largest bronze Buddha statue.
Mount Fuji: Japan's most famous icon, Mount Fuji is a sacred mountain that offers breathtaking views. If you have the opportunity, climb it during the summer season to appreciate the sunrise from the top.
Hakone: This town is known for its natural hot springs and offers panoramic views of Mount Fuji. Relax in a traditional onsen (hot spring bath), take a boat ride on Lake Ashi, and enjoy the mountainous landscape.
Miyajima: Located near Hiroshima, Miyajima is a sacred island with the famous Itsukushima Shrine's Red Torii Gate, which appears to float in the water during high tide. Explore the island, visit the Daisho-in Temple, and try delicious rice cakes stuffed with fresh oysters.
Kanazawa: Known as "Little Kyoto," Kanazawa offers a charming atmosphere and preserves many elements of traditional Japanese culture. Visit the Kenroku-en Garden, one of Japan's three most famous gardens, and explore the historic Higashi Chaya district.
Nikko: This mountain destination is famous for its stunning shrines and temples. Visit the Toshogu Shrine, a UNESCO World Heritage site, and explore the natural beauty of Nikko National Park.
Relax and make the most of your experience in Japan. This country has a rich culture, fascinating history, stunning landscapes, and delicious cuisine. Explore ancient temples, participate in traditional festivals, visit Zen gardens, and interact with the locals. Be open to immersing yourself in Japanese culture and enjoying all the wonders the country has to offer.