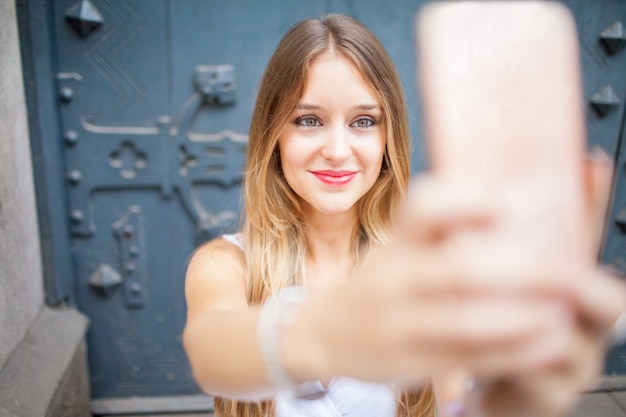 Living the life of a digital nomad sounds exciting and super easy. All you do is travel around and do a little bit of work, right?
Although at its basics, that is relatively true, being a digital nomad entails so much more and requires a lot of dedication. You have to battle through all of the distractions that come your way, so you can make a decent living. Plus, that income is what allows you to keep traveling the world.
Are you interested in becoming a digital nomad? It's a lifestyle that can be extremely rewarding to those who succeed in it. Use the following five tips to help you get going.
Strive for Work-Life Integration
We hear so much about work-life balance. You spend your eight hours a day at your job so that you can go home and spend your eight hours with family and friends before going to bed for eight hours. We work to balance everything out in our lives.
However, digital nomads should strive more toward work-life integration. This means your work and play mix together throughout the day to meet all your needs and deadlines. You'll find that one day you'll spend hours upon hours finishing a project only to be rewarded with the success of completion. The next day, you'll be able to relax before the next big task.
(NB: Here's a routine for you to maintain a healthy work-life balance. Check out Training Connection here! )
Utilize Coworking Spaces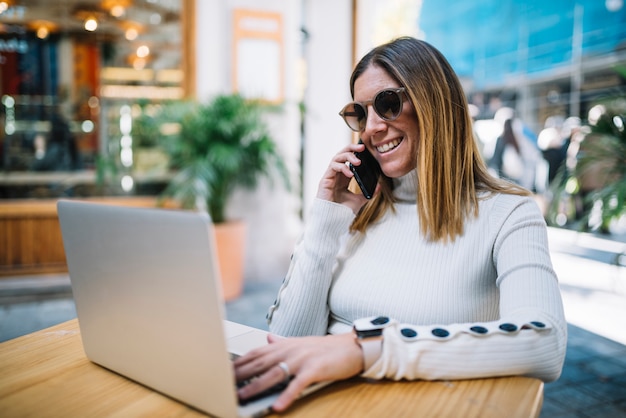 As a digital nomad, you'll have many distractions heading your way that you need to overcome. Whether it's the distraction of being in a new place, meeting new people, or the noise from trying to work at the local coffee shop, if you can't overcome them, it'll be difficult to get any work done.
Coworking spaces are a great way to move past distractions so you can focus on your work. They are a large office in which you rent out a desk space. They provide freelancers, self-employed entrepreneurs, and digital nomads a professional setting to complete their work. There are tons of benefits to coworking spaces for digital nomads to take advantage of.
Stay Organized
Organization will be your best friend as a digital nomad. You'll likely have multiple tasks going on at any given moment on top of scheduling your personal life, as well. If you cannot stay organized, there's a chance you may fall behind and lose clients.
You have the freedom to create your own schedule, which is one of the many appeals of being a digital nomad. However, you won't necessarily have anyone looking over your shoulder to make sure you're on task and have your day organized. That's all on you. So, grab a day planner, write out all your due-dates, block off chunks of the day for certain tasks, and stay focused.
Give Yourself Adjustment Time
Switching your life over to the digital nomad lifestyle isn't always easy. You'll need to allow yourself some time to adjust to the new lifestyle. You'll be constantly on the go compared to having our feet planted in one area for years at a time. The fast-paced way of life can be challenging to get comfortable with.
You also need some time to adjust your new work schedule, especially if you came from a nine-to-five job with a boss keeping track of everything. You need time to get used to being your own boss and doing all the scheduling. Don't expect it to happen overnight.
Enjoy It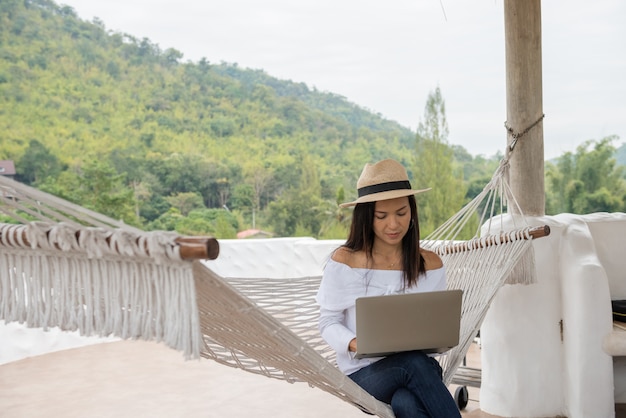 In the end, there's a reason why you became a digital nomad, so enjoy the lifestyle. It's not for everyone. However, those who succeed in it get to enjoy a unique lifestyle that presents many opportunities.
Once you've adjusted to the lifestyle, learned how to properly schedule and organize your day, and have enough work to keep you afloat, start enjoying where you are and the environment around you. Not everyone gets to do what you're about to do.