Most people, when asked the question "what is one travel item you simply couldn't leave behind?" Immediately start thinking of the many clever adaptations and inventions that the modern world has come up with to ease and streamline our travel experience.
[Before we unpack more about the epicness of Hoodies. If you happen to be in South Africa, are visiting soon or even live here, then follow the link to find an incredible selection of
hoodies online
on Superbalist.com.]
Items such as the Swiss army knife, the Indestructible (polyurethane) French press (I know this is important for me), packing cubes, vacuum packing bags, power banks that can do everything from jumpstart your car to actually charging your phone or tablet (sometimes harnessing only the power of the sun to do so), mobile Wi-Fi routers, gps-enabled luggage bags, backpacks that are everything-proof protect your valuable tech items, and so on all spring to mind we think of our most valuable travel item or, accessory.
But lo and behold sitting in the bottom of your backpack, if you are in the Southern Hemisphere right now you may even be wearing yet, is the humble hoodie. And here are just four quick reasons why the hoodie is our pick for the most versatile travel accessory, ever.
1. Sleep anywhere, anytime
It may sound silly but as a traveller one quickly learns that the ability to nap on demand is in fact a skill set. The magazine might not show it neither do many of the Instagram accounts we will follow but let me tell you the world of transportation is not as glamorous as they make it out to be. Along your journey many times you'll find yourself in the position of desperately needing to sleep, if nothing else then from the sheer boredom of 8 hours layovers.
Believe it or not and contradictory to some of the articles you may find on this website airports are not as glamorous as they are made out to be. And the hoodie can turn, what is sure to be 6 hours mind-numbing boredom, into a pleasant and refreshing nap.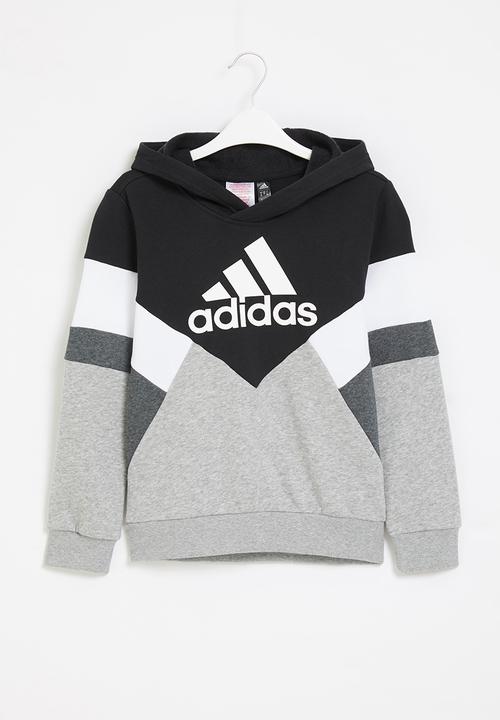 2. Dress it up, slum it down.
It is so versatile that as a item of clothing you could wear it underneath a blazer, or as effective COVID protection gear. You'll be able to walk along the red carpet, as well as down the fishing pier and fit in equally with those varying crowds.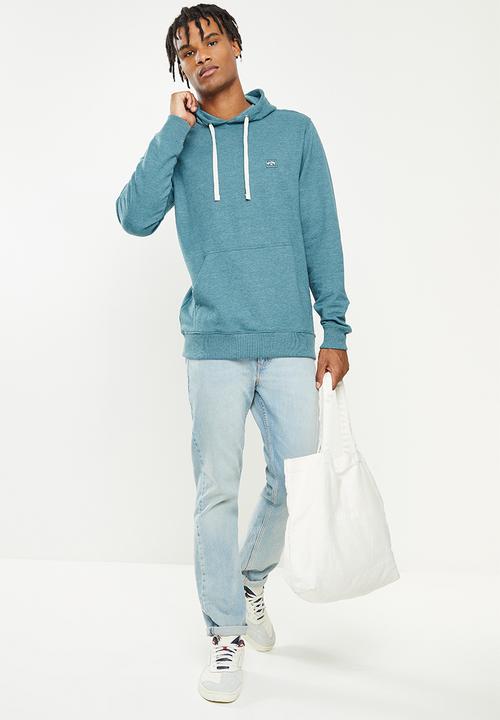 3. Camouflage
We all know when aunt Susan and Uncle John have been away, because often they come back looking terrible. Best holiday haircuts and spray cans can I easily be hidden behind the protective and comfortable layers of the humble hoodie.
4. What's so great about a hoodie? by Lara
"They are comfortable, affordable, come in a variety of colors, can be worn year round, can be layered, washer/dryer care, can be baggy or fitted, they are pretty much just awesome.
I have a variety of them from super casual to somewhat dressy. As a lightweight jacket to an extra layer in the winter, they work.
And the hood is just a bonus, it can be a hood, rolled up to be a neck roll, and used to hold popcorn or kitties"